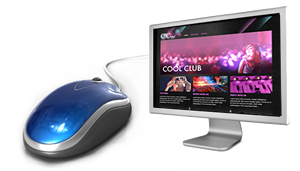 Create beautiful websites without writing any code
Comes with Company Email
Website Builder is a fully hosted website building system allowing you to create, manage and host your website, all from the same package. Create a website quickly and easily without any coding skills. Choose from hundreds of ready to use templates, and then make them your own. Every element can be customised to your requirements with the easy to use interface.
€7.50 per month
FREE .COM DOMAIN (first Year)
Online Control Panel
Up to 10 Pages
50 Templates to Choose From
2GB Web Space
250GB Monthly Bandwidth
10 Business Email addresses
400MB Mail Boxes (POP3 & IMAP)
Mailbox Autoresponders
Junk Mail Filters
Online Webmail
30 Day Money Back Guarantee
TOTAL €120 per year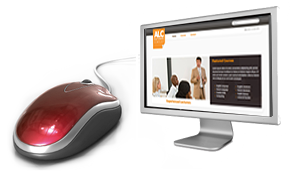 Unlimited pages with E-Commerce Functionality
Unlimited bandwidth and E-Commerce functionality
The PRO version of the Website Builder allows for unlimited pages, unlimited bandwidth and E-Commerce functionality.
FREE .COM DOMAIN (first Year)
Online Control Panel
Unlimited Pages
80+ Templates to Choose From
5GB Web Space
UNLIMITED Monthly Bandwidth
Unlimited Business Email addresses
400MB Mail Boxes (POP3 & IMAP)
Mailbox Autoresponders
Junk Mail Filters
Online Webmail
Forms
Google Maps
SEO Tools
Google Checkout
Google Checkout
30 Day Money Back Guarantee
TOTAL €240 per year